Epic Recs is hosted by Judith from Paper Riot and Amber from Books of Amber. "The aim of this was to force each other to read books that we have previously loved." I participate with my 3 best blogging buddies, Vy from Vy's Blog, Aneeqah from My Not So Real Life, and Willa from Willa's Ramblings.
I'd say January was quite the successful month!! This month, I'm recommending a book to Willa and she's recommending a book to me!!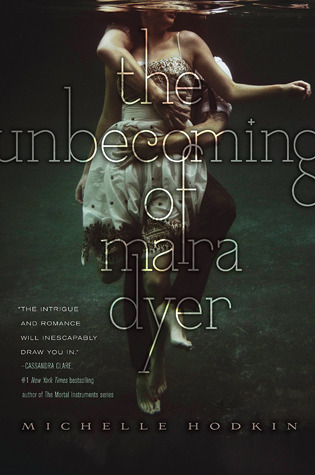 The Unbecoming of Mara Dyer by Michelle Hodkin
For February, Willa is recommending me The Unbecoming of Mara Dyer! I actually read this shortly after I started book blogging, but then I never got to the rest of the trilogy because they weren't released yet. NOW THEY ARE. And now I will proceed to binge-read the trilogy (hopefully) all in February!!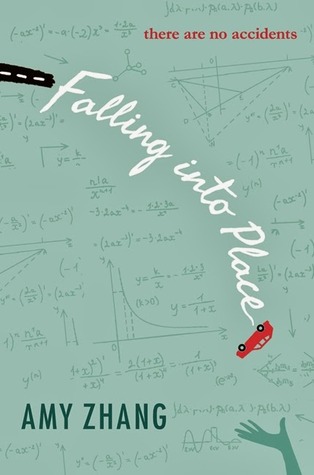 Falling into Place by Amy Zhang
This month I'll be recommending to Willa Falling into Place! I read this one in the spring of 2014, and really enjoyed it. IT'S FILLED WITH FEELS and I know Willa LOVES getting feels. I think she'll really enjoy this one.
Be sure to check out:
Vy's post | Aneeqah's post | Willa's post
Do you participate in Epic Recs? Have you read The Unbecoming of Mara Dyer or Falling into Place?