Top Ten Tuesday is hosted by the ladies over at The Broke and the Bookish. Each week there is a new topic to make a list for the top ten!
This week's topic is FREEBIE, but I missed and really wanted to do last week's topic, so I will! Last week's topic was the Top 10 books you meant to read in 2014, but didn't get to. This is in no particular order, but here we go!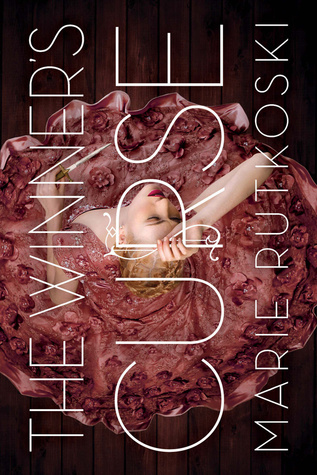 1. The Winner's Curse by Marie Rutkoski
OH DEAR. The hype for this one was SOO HUUUGE at the time, which made me really scared to read it. I did end up caving and buying a copy since it was cheap, but I definitely didn't get to this one in 2014 (hopefully will in 2015)!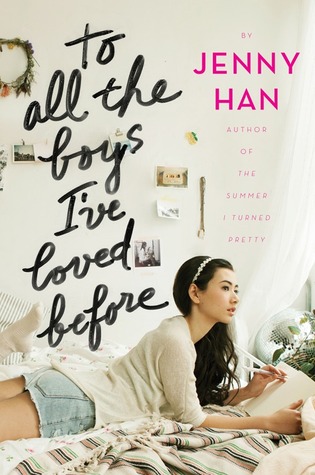 2. To All the Boys I've Loved Before by Jenny Han
I am so not sure why I didn't read this one last year! There was a lot of hype as well, and I couldn't get my hands on a copy. I do have a Kindle copy now though, so I have NO EXCUSES for not reading it this year in 2015.
3. Since You've Been Gone by Morgan Matson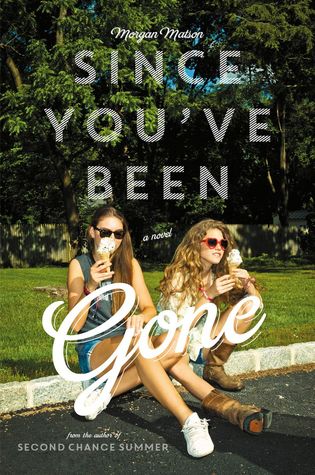 Call me a weenie, but I didn't get to this one because of its obesity. (it's a fat book, okay? Coming in at 449 pages is HUUGE). But I know I'm going to love it because I loved Matson's Amy and Roger's Epic Detour.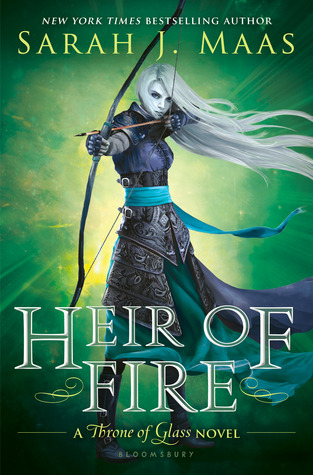 4. Heir of Fire by Sarah J. Maas
WHAT THE HELL. I am probably the most angry about this one. I got an eARC THREE MONTHS before the release date, and I never got to it. Probably because of its size, but also because I couldn't make up my mind on whether or not I wanted to re-read the previous 2 books, because if I did, I'd get behind on other review books but if I didn't re-read, I wouldn't remember ANYTHING. So many issues. I WILL make it a goal to read this one though. I've heard too many things and I don't like chasing this Throne of Glass train! I'm supposed to be aboard that train!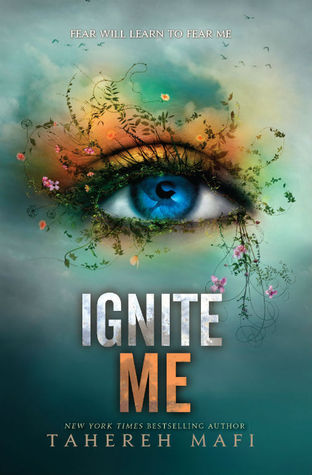 5. Ignite Me by Tahereh Mafi
A series ending. Obviously I wanted to avoid because FEELS. And also because I had heard kinda spoiler things about the ending that Juliette doesn't end up with my choice of SHIP. Darn.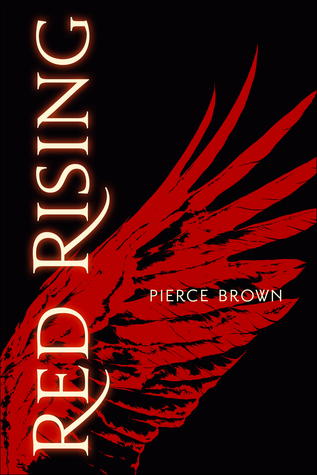 6. Red Rising by Pierce Brown
I was really hesitant about this book because it was getting a lot of hype, but also a lot of mixed reviews. I was honestly really curious though because I bought a Kindle copy later on in the year, so now I should read it ASAP! I want to see what the deal with Red Rising is all about.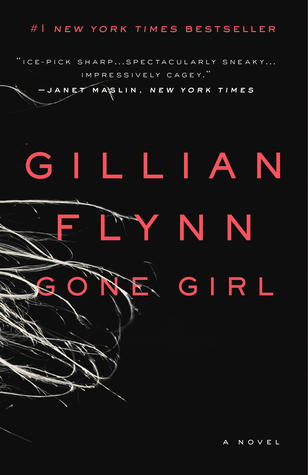 Really wanted to read this before seeing the movie, but turns out, I didn't read it (or see the movie, lol). Reading adult thriller was scary to me all year, but I'm definitely going to try it out this year because venturing out of YA is cool too.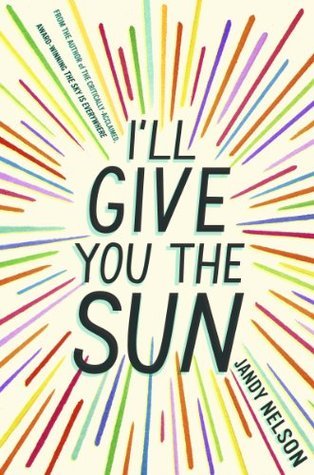 You've probably figured out by now that I'm scared of hype, haha. But seriously, I think I would really like this one since it's about TWINS and I AM A TWIN WHAT WHAAT.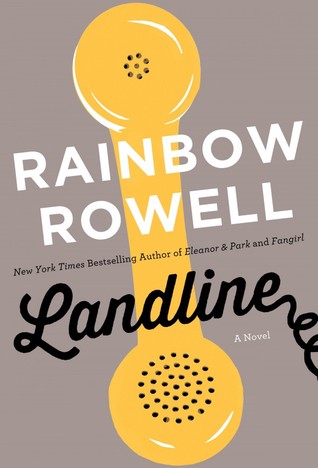 Honestly, this one got really mixed reviews so I stayed away from it for a while, but I think it's seriously about time to read this adult contemp by Rowell!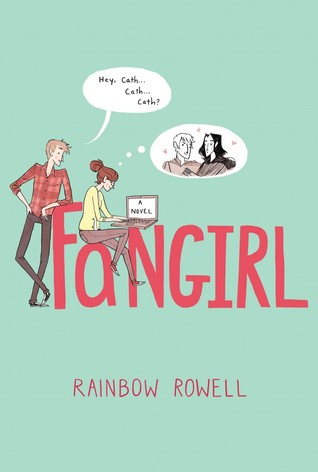 This came out in 2013, so I'm kinda embarrassed. I have a Kindle copy and just never ever got to it. I meant to read all of the Rainbow Rowell books in 2014 and catch up, but I clearly failed at that!
That's it for me for this Top Ten Tuesday! Let me know which books I should start off with in 2015!