Hey lovely book nerds! Bout of Books is a laidback readathon that
Amanda @ On a Book Bender 
 created, and readers get to meet fun challenges, join the Twitter chats, and enter giveaways if they want to! This one starts on 1/5/15 12:01am and ends on 1/11/15 11:59pm.
 I've only participated once or twice because I never seem to hear about them, but I heard about the January 2015 in time to join! I'm not going to sign up "officially", but I'm doing it purely because my best blogging buddies are doing it and wanted me to join them, and also, why not start off 2015 with a bang?
I go back to school this week as well, which really sucks. I also have final exams for first semester in two weeks, so I'm not going to push myself too much. Also, I'm not planning on participating on the twitter chats because TIME. I don't have it right now.
---
Here are my goals though!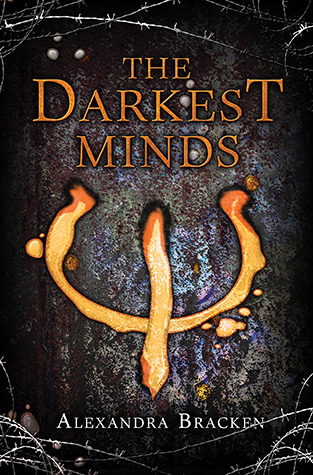 After finishing 
The Darkest Minds
, I want to read at least 100 pages out of either 
Never Fade
by Alexandra Bracken, or if I can't get my hands on a copy of it in time, I'll read 
The Last Time We Say Goodbye
by Cynthia Hand!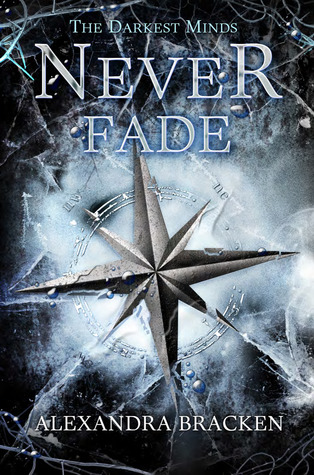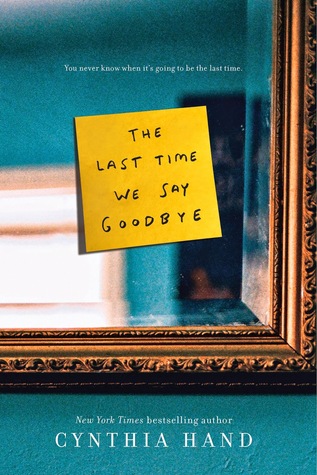 I'll be keeping track of the pages I read and writing a Bout of Books Wrap-up post next week! Wish me luck!
Are you participating in Bout of Books this month?