Epic Recs is hosted by Judith from Paper Riot and Amber from Books of Amber. "The aim of this was to force each other to read books that we have previously loved."
AHHH I totally neglected Epic Recs when life got too busy last year. The last time I participated was in February 2014, and I didn't get to read the book. However, me and the girls (Vy – Vy's Blog, Aneeqah – My Not So Real Life, and Willa – Willa's Ramblings) will be starting up again!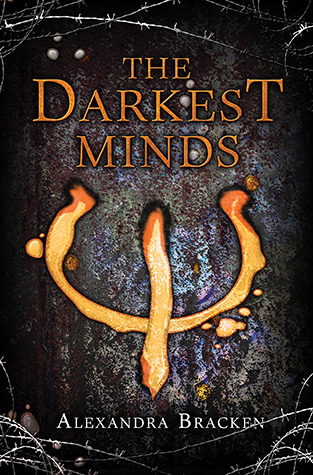 The Darkest Minds by Alexandra Bracken
For January 2015, Aneeqah will be recommending me a book, and I will be recommending Vy a book! Aneeqah recently finished The Darkest Minds trilogy by Alexandra Bracken, so she INSISTS that I read it. I'll be recommending The Beginning of Everything by Robyn Schneider, since a) I loved it and b) it's the New Year! How fitting.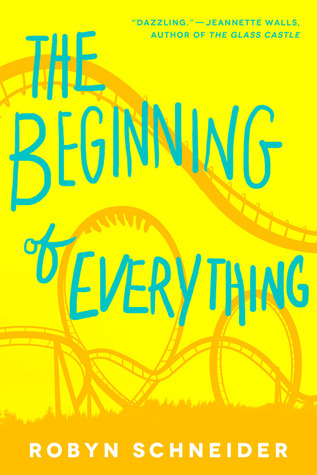 The Beginning of Everything by Robyn Schneider
I am beyond excited to pick up The Darkest Minds. I've heard amazing things and I forgot I owned Kindle copy!! And I'm sure Vy will love The Beginning of Everything. 
Be sure to check out my girls' posts as well: Vy's, Willa's, and Aneeqah's!
Are you part of Epic Recs? Have you read The Darkest Minds or The Beginning of Everything?