So there's only a few days left of 2014, and since I don't really participate in Top Ten Tuesday, I missed out on the Top Ten Most Anticipated Books of 2015  a few weeks ago. I'd like to share just FIVE that I'm excited for! (These are ones that I'm excited for and DON'T have an advanced copy of).
1. The Conspiracy of Us by Maggie Hall
Release Date: January 13, 2015
2. I'll Meet You There by Heather Demetrios
Release Date: February 3, 2015
3. The Orphan Queen by Jodi Meadows
Release Date: March 10, 2015
4. The Start of Me and You by Emery Lord
Release Date: March 31, 2015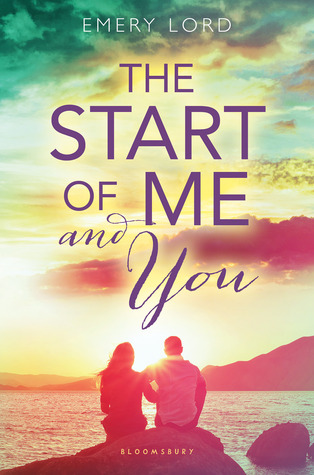 5. An Ember in the Ashes by Sabaa Tahir
Release Date: April 28, 2015
6. A Court of Thorns and Roses by Sarah J. Maas
Release Date: May 5, 2015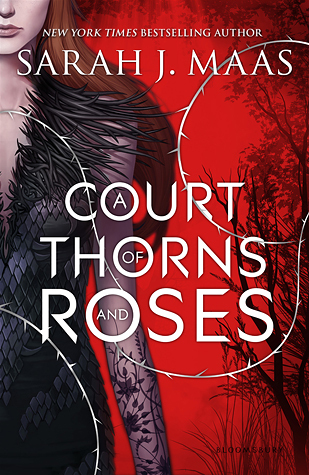 7. The Devil You Know by Trish Doller
Release Date: June 2, 2015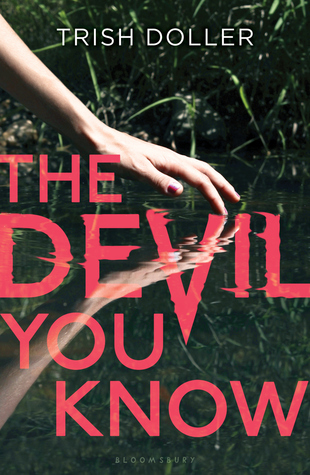 8. Another Day by David Levithan
Release Date: August 25, 2015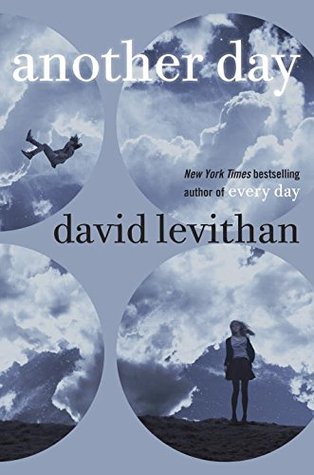 Release Date: September 2015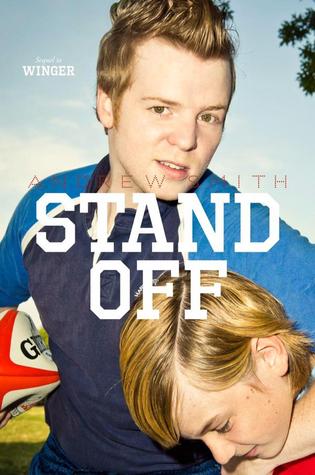 10. The Trouble with Destiny by Lauren Morrill
Release Date: TBA 2015
What books are you excited for in 2015?